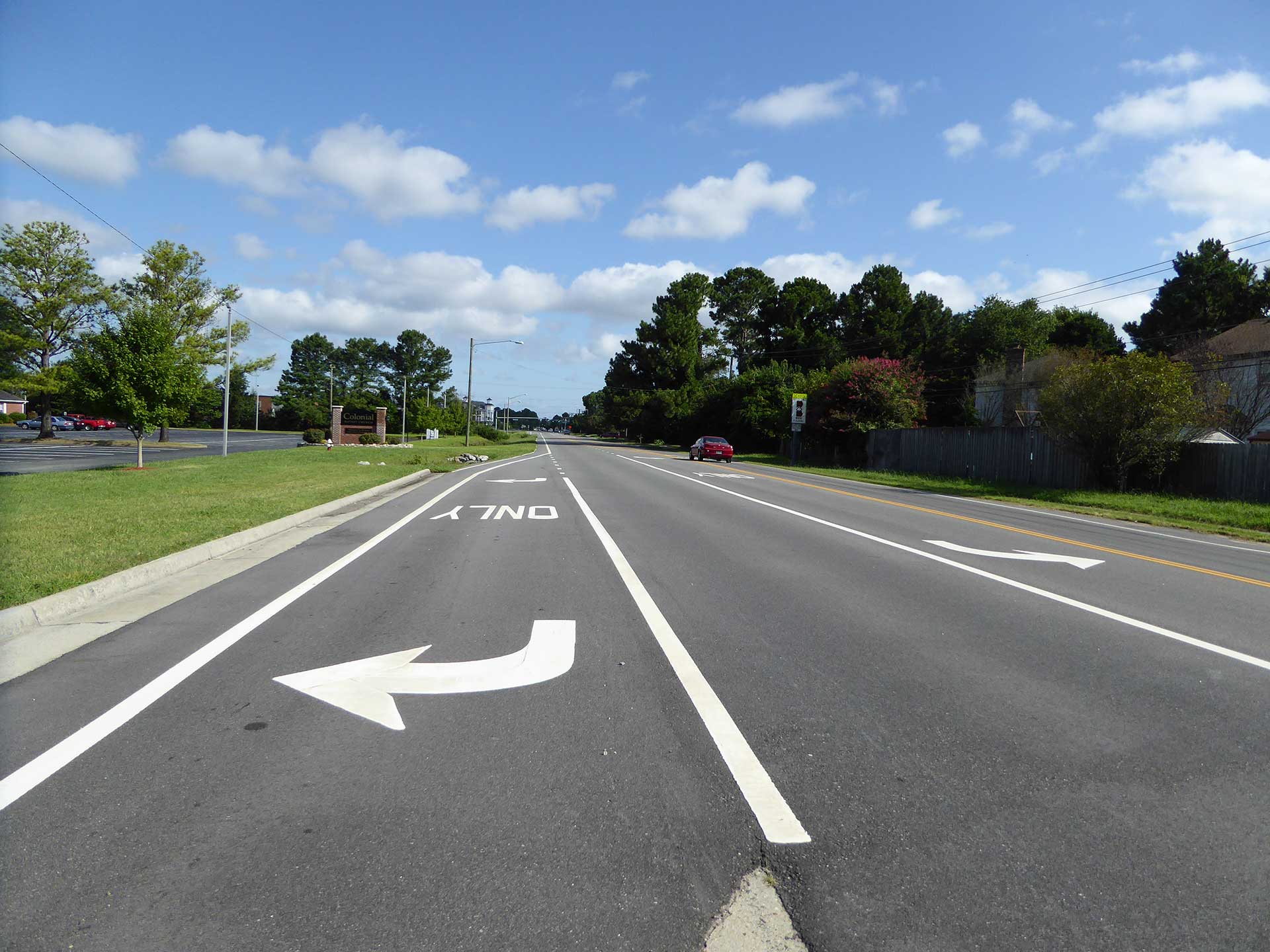 Centerville Turnpike Phase III
The purpose of this roadway improvement project is to increase capacity and improve safety for vehicles, bicyclists and pedestrians through the Centerville Turnpike corridor.
People Focused
This project is designed with you in mind, so we need your input. Send us your thoughts and suggestions on the Contact Us page.
Traffic Improvements
Not only will this project address bicycle and pedestrian safety, it will also increase vehicle capacity and reduce traffic congestion.
Multi-Modal Design
Four wheels, two wheels, or none at all, this project will improve safety for everyone on the Centerville Turnpike corridor.
Virtual Public Hearing Presentation
Existing Conditions